Business Intelligence of China

Selecting your Chinese partner
How to find a Chinese supplier, distributor or partner that meets your requirements? How can you be sure of its strength and reliability? Discover Octobot's solutions.
Meeting your compliance obligations
Obtaining reliable information on Chinese companies is complex. In this context, how to apply increasingly strict compliance regulations? Discover the solutions offered by Octobot.
Fast
Our algorithms let us produce reports 5 times faster than a traditional consulting company.
Reliable
Octobot uses the most up-to date and qualified Chinese local sources to provide you reliable information.
Simple
Thanks to clear and precise indicators identify easily the risks related to a Chinese company.
Secure
Data handled by Octobot are stored in France and the confidentiality of our exchanges are guaranteed.
What do you need ?
Express your needs to get a detailed offer.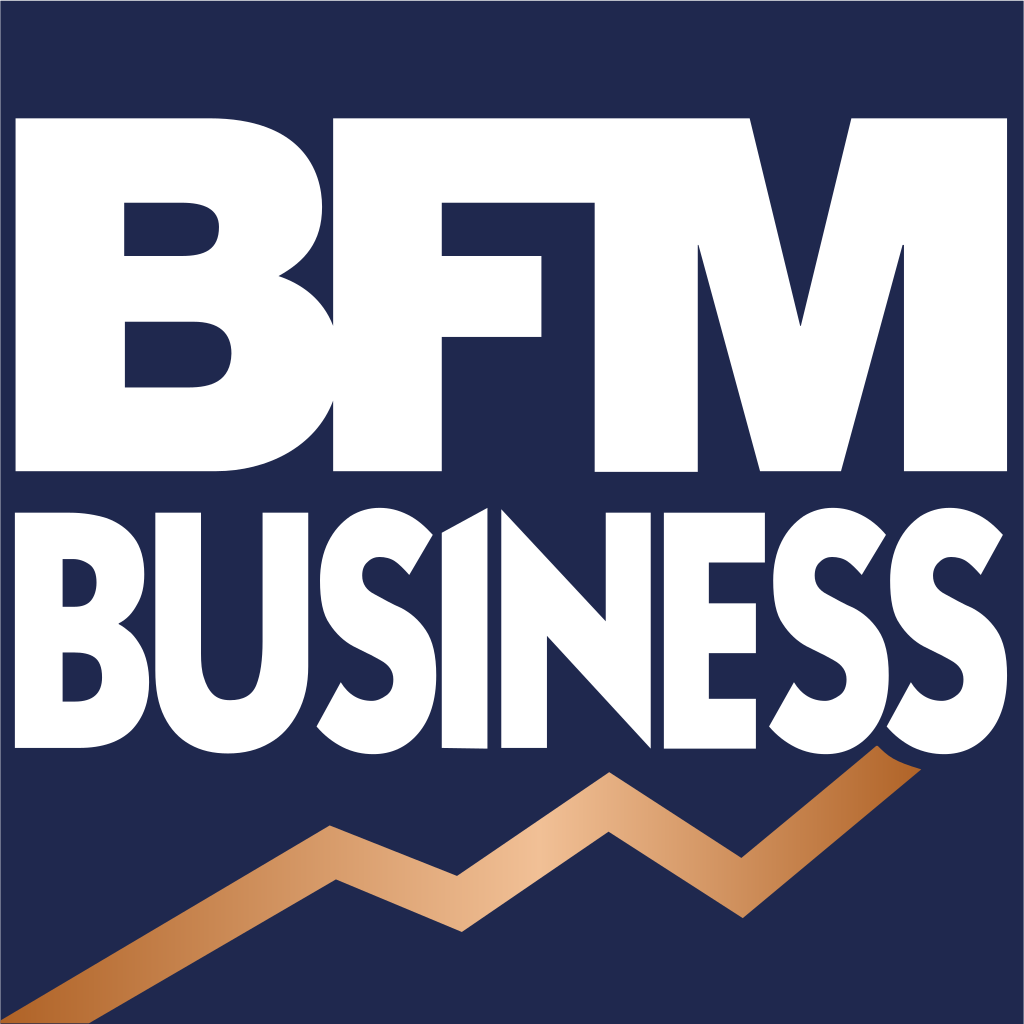 Mesures anti-corruption : quand la mise en conformité se privatise
LE MONDE DU DROIT
, 
11 JUIN 2019