Meet your compliance obligations
Meet your compliance obligations
Regulatory requirements in terms of anti-corruption and compliance are constantly strengthened in France and internationally. When faced with Chinese companies, meeting these obligations is a challenge due to the difficulty of accessing information. With Octobot, China's opacity is no longer a problem, get complete information on your Chinese partner: ownership, environment, reputation.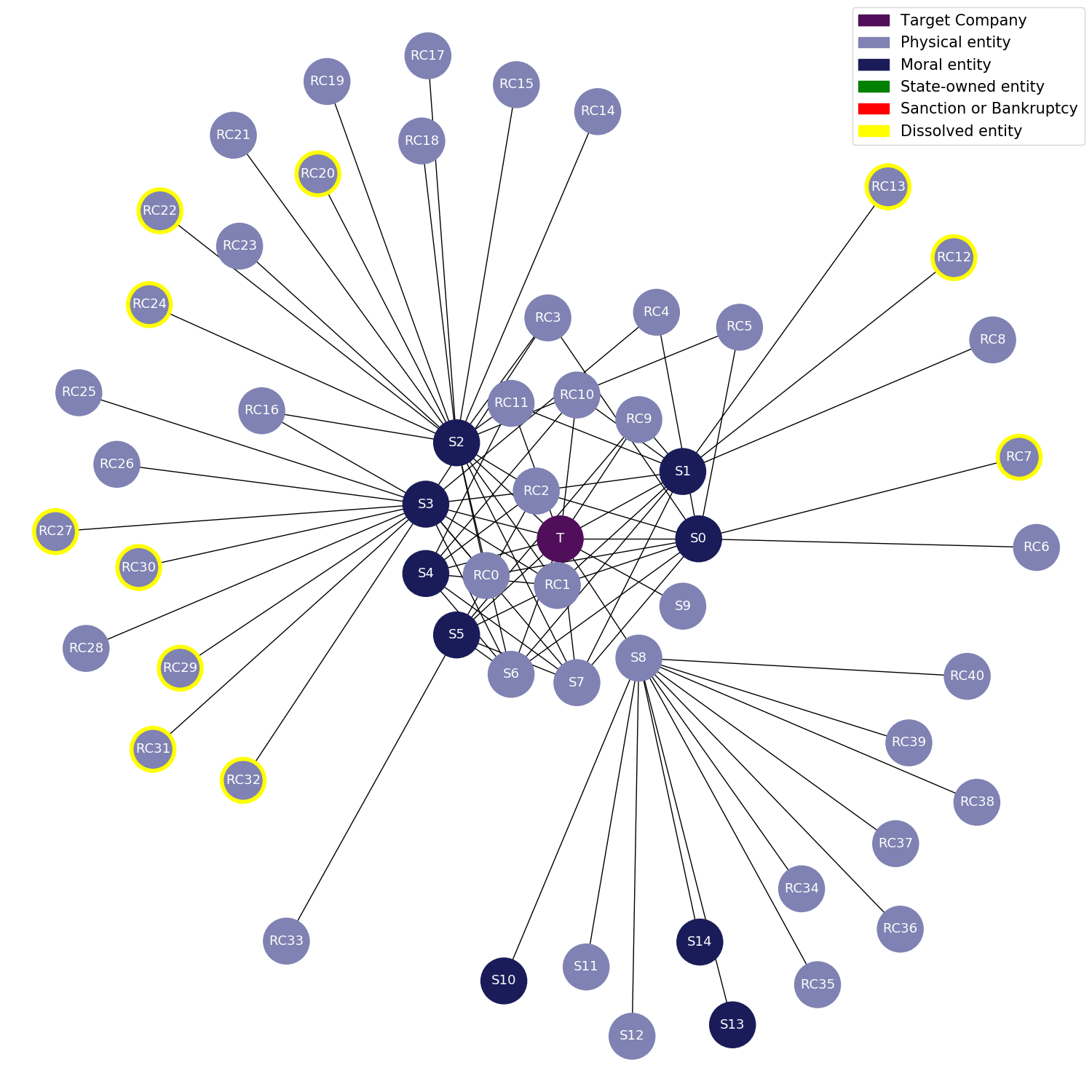 Shareholding
Reconstruction of the capitalization table.
Identification of beneficial owners.
Detection of related companies and subsidiaries in China.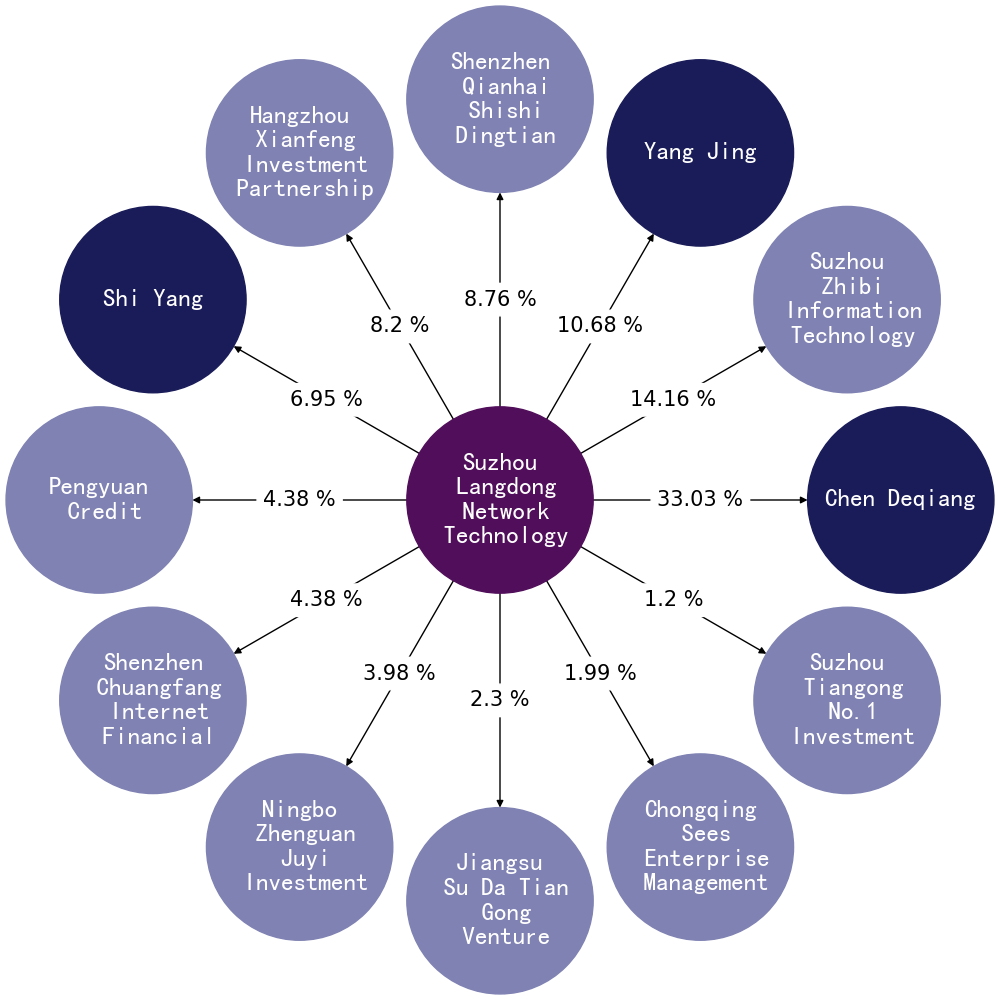 Compliance
Evaluation of ESG criteria, adequation with compliance legislation and with your CSR practices.
Company footprint.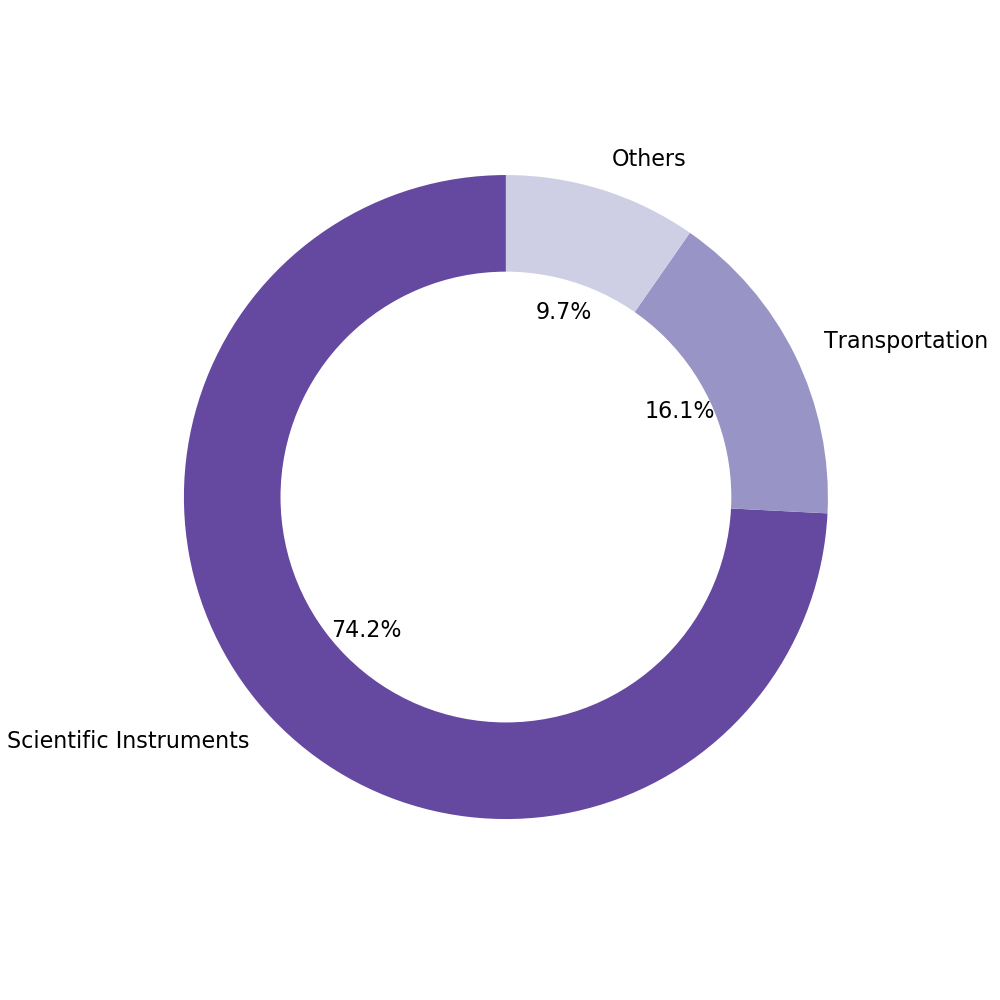 Sanctions
activity of the company or its subsidiaries in controversial sectors (alcohol, tobacco, armaments, etc.).
Judicial history and sanctions check.
Get additional information