select a reliable partner in china
Select a reliable partner in China
You want to develop your business in China, you have identified a partner or are looking for the rare gem. We help you find the companies that meet your needs (market positioning, product offer, footprint …). To go further, we also offer an in-depth analysis of your partner to know his trustworthiness and assess the risks. Once in business, you will be notified in real time in the event of any noticeable evolution.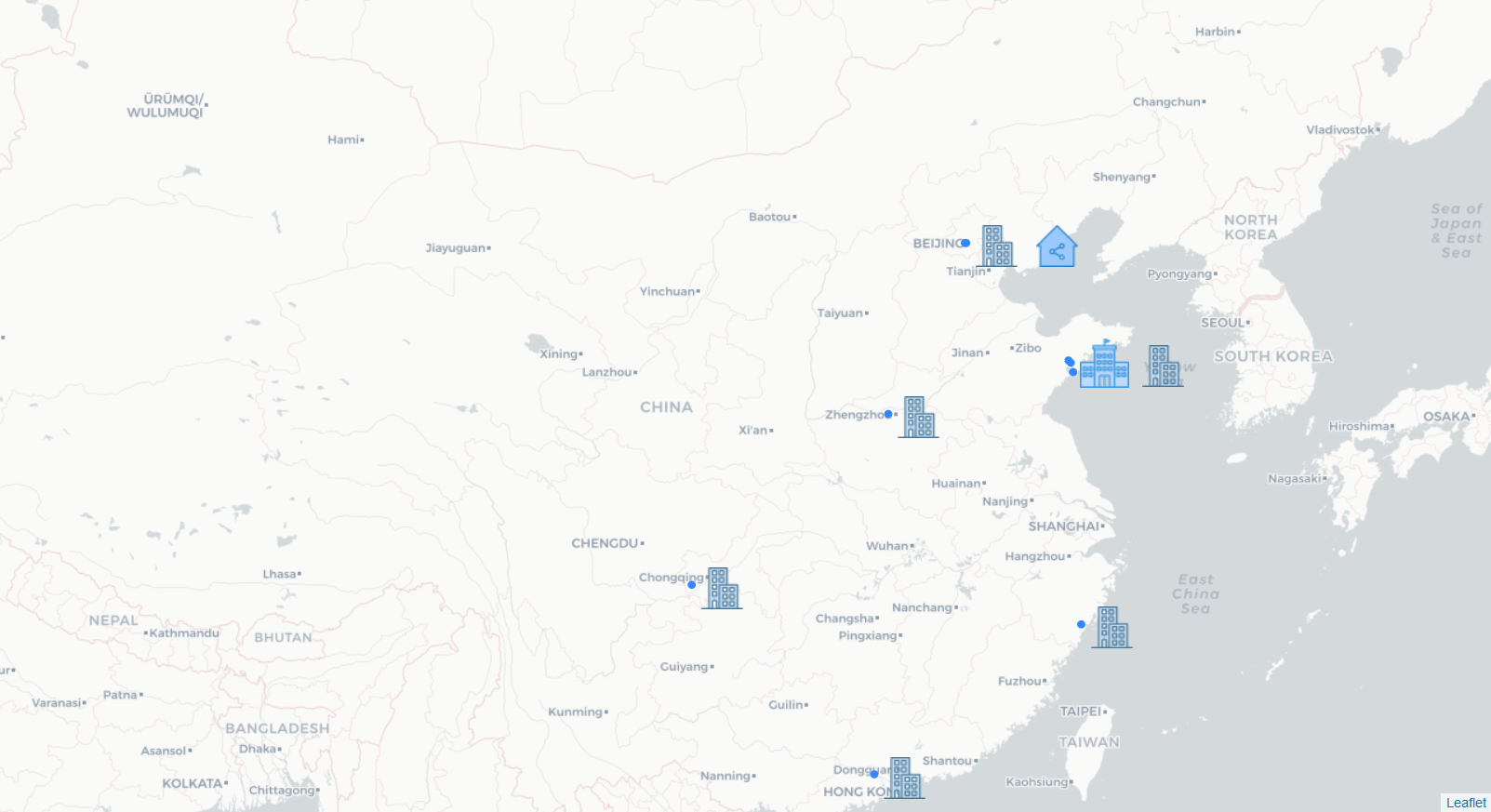 Select your Chinese partner
Identification of one or more companies that meet your criteria (activity, size, location, etc.)
Detailed description of the company (products, market positioning, volume of activity, establishments in China).
Direct contacts with the company's decision-makers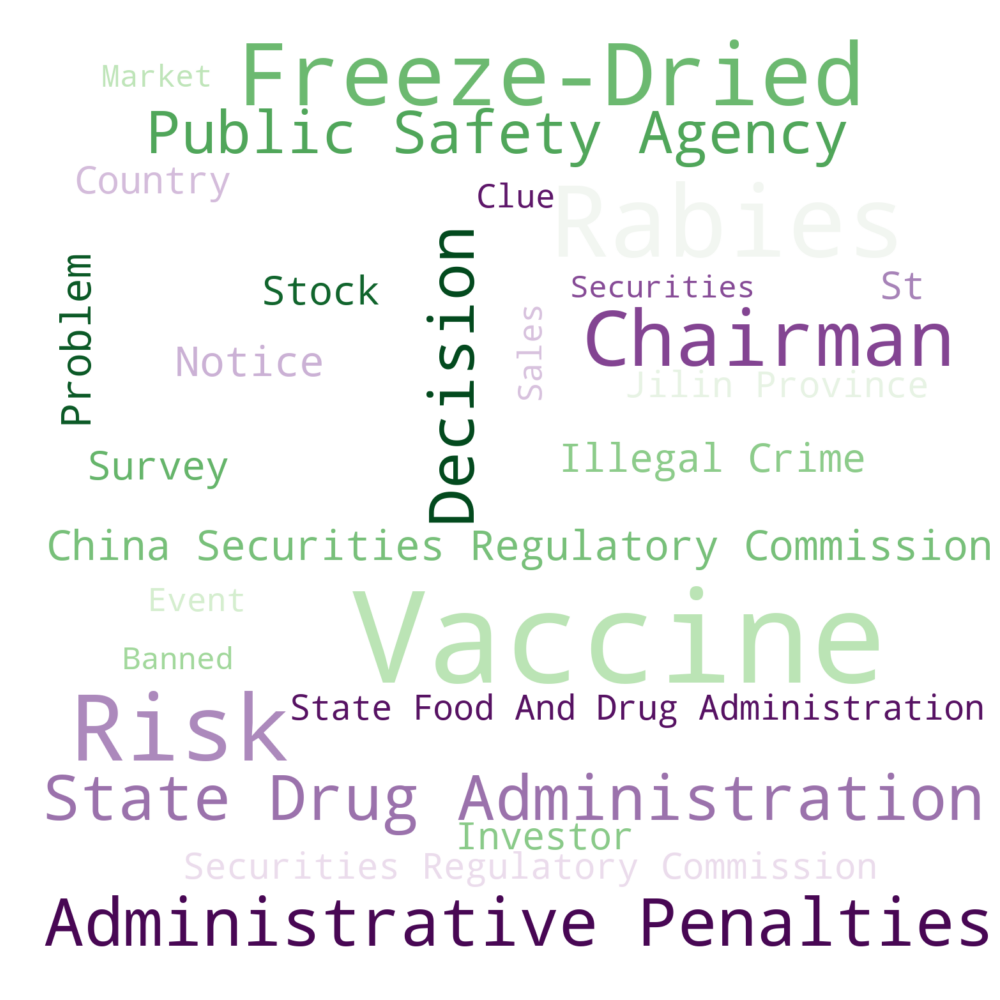 Assess the risks
In-depth analysis of the company and its environment to assess its solidity and reliability.
Risk analysis: counterfeiting, corruption, link to entities under sanctions.
 Good repute investigation: enquiry of the reputation of the company in the press and social networks.  Possibility of conducting on-site investigations.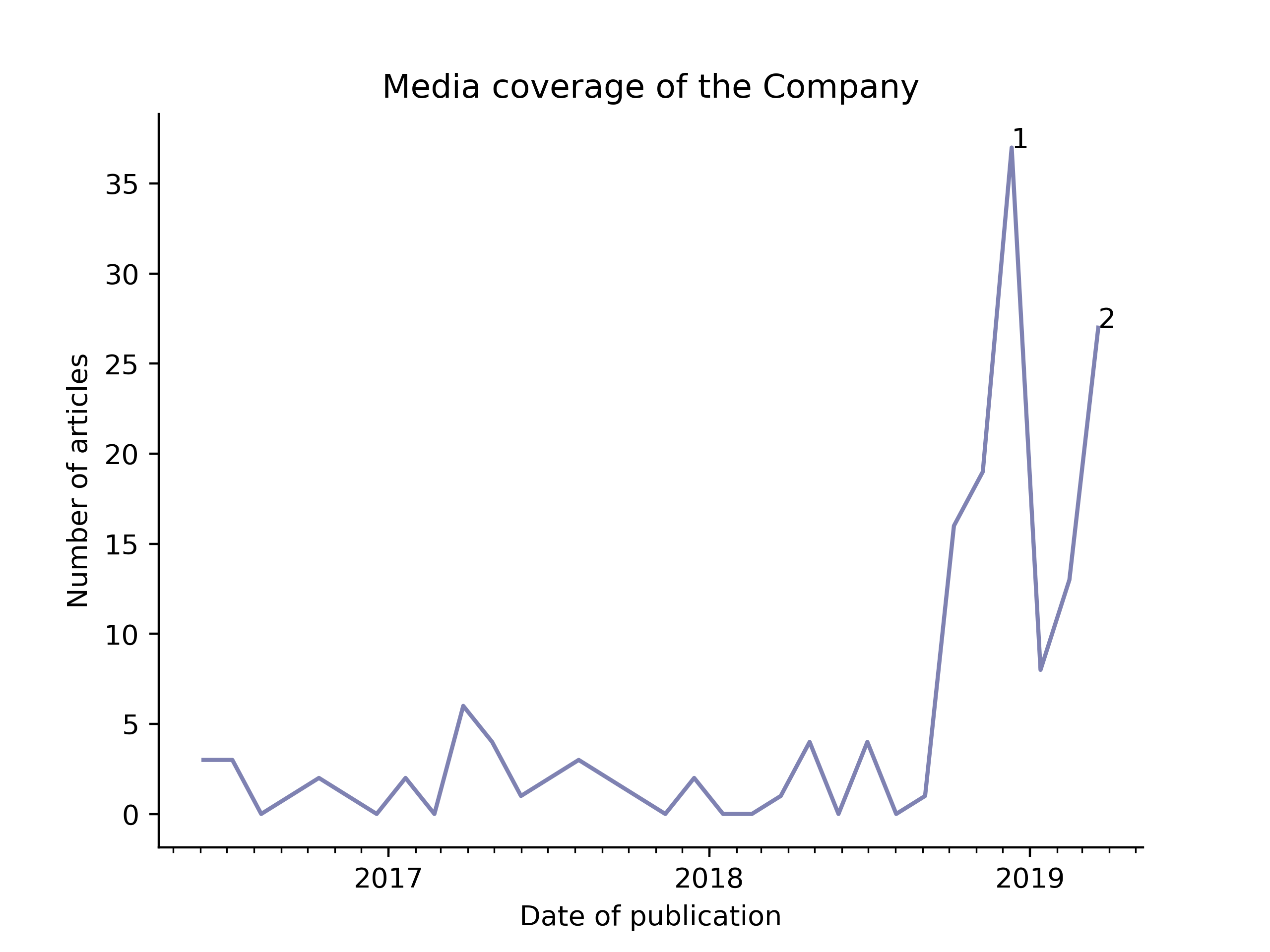 Real-time monitoring
Activity monitoring: Alert in the event of a significant change in the shareholder structure, a trademark application or the creation of a new entity.
Scandal detection: Be warned in case of any negative events affecting the company (legal issue,  bankruptcy …)
Get additionnal information